NEW ALBUM IS REAL!!!
Since the last time i posted about an album i never could finish it because i lost a lot of the files (about 15gb) , but this time the new album is real.
Getting closer to finishing it, I'm planning to release about 14 songs for this album, 3 of them are already published (old versions) I'm looking forward to finishing it now
This is the cover art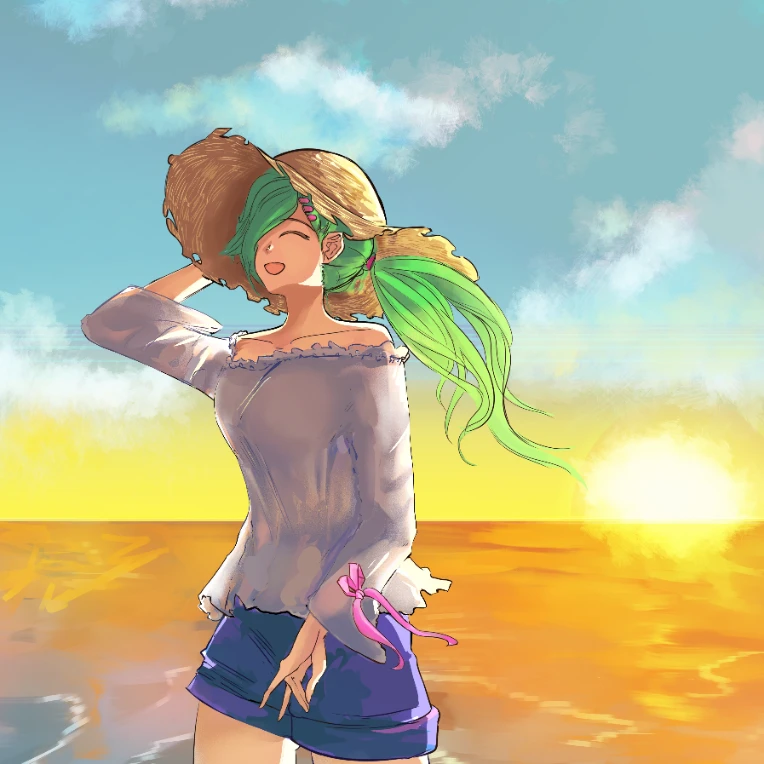 (the cover art may still change a bit)
If you have listened to the previous songs, you will already imagine what it is about, honestly this is my most ambitious work at the moment, I really want you to listen to it...
there is no release date yet, and to say that it will be out this month is too hasty, maybe in the next month or something (I really hope nothing bad happens like last time lol)
also the liquid dnb album will be on hiatus for a long time... it really is the most complicated project I've done to date due to the difficulties I had